Duration of the procedure: 60 min.
Relaxation of muscles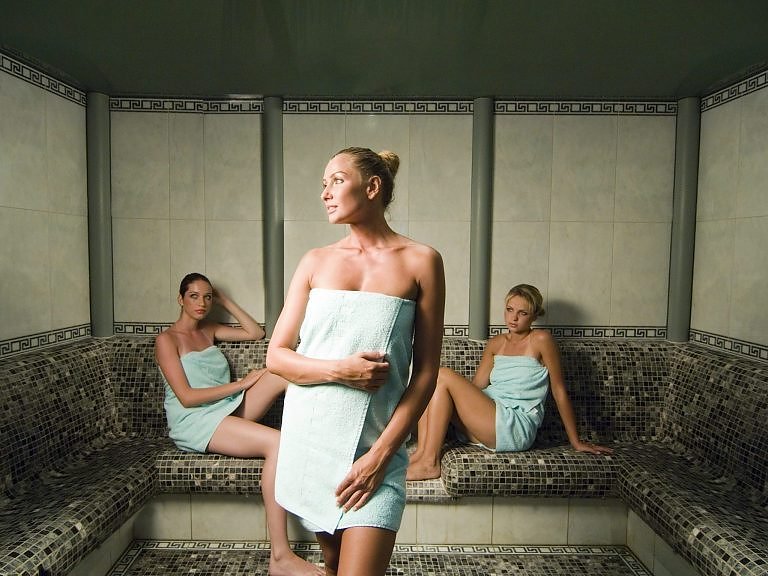 Herbal steam sauna with temperature 41-43 ̊C with addition of eucalyptus essential oil brings a unique experience for body and soul. It has disinfection, anti-inflammatory and healing effects. Start with shallow breathing and gradually breath deeper. After the steam bath you can relax on a bed.
Recommended duration of using a sauna: min. 15 minutes. Repeat: 2-3 x
Healing effects:
Relaxation of muscles
Total detoxification
Better congestion
Recommended for:
Especially before massages
Medical prescription needed: no
The procedure is provided in vital world of Spa & Aquapark.