Duration of the procedure: 45 min.
Popular Oriental treatment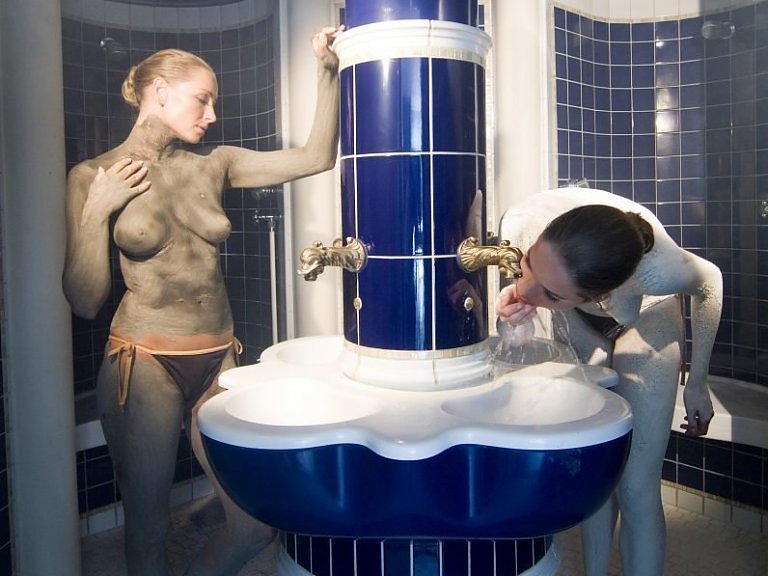 Rasul is a popular Oriental treatment that combines effects of several procedures: whole-body mud mask, dry sauna, steam sauna.
MUD MASK
You should apply a thin layer of the ready-made mask on whole body or perhaps you can ask your partner for help, if necessary.
DEAD SEA MUD
Effects: detoxication, mineralisation, improvement of skin micro-circulation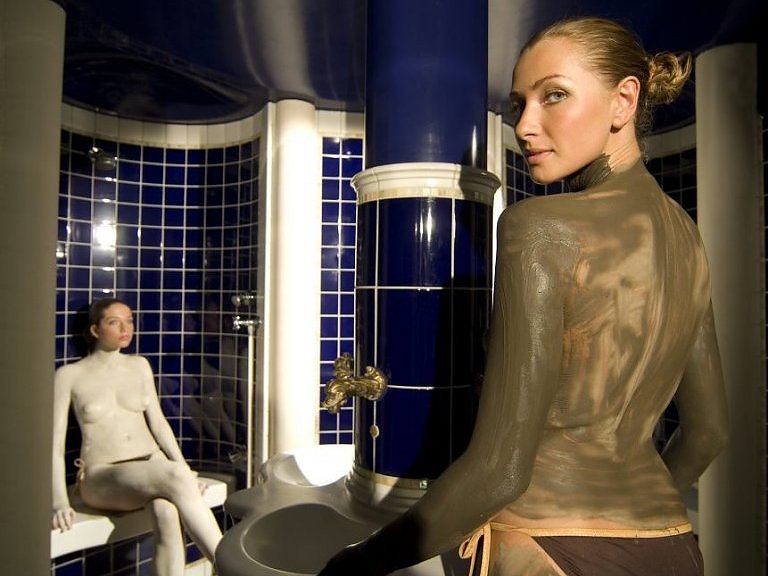 DRY SAUNA
Mud starts to dry thanks to the heat in dry sauna. In this phase the body is getting rid of waste matters while the process is usually accompanied with slight itching of the body.
STEAM SAUNA
Steam sauna makes the mud soft again. Apply light circular movements and massage your body with the mud to remove dead skin cells (peeling) and thus to allow your skin to absorb substances from the mud better.
Thanks to this unique procedure your skin will be as smooth as velvet, your mental and physical health will be improved and you will feel well for several days.